A new series of paintings is now up in my shop! This
mini mountains
series can be found
right here
.
These original paintings on tree wood are from stills (some taken on my camera, some captured in my mind) of the many and varied beautiful Rocky Mountain vistas which my eyes have been blessed to behold these past few months.
I knew before I got to Colorado that these mountains would be oh so beautiful, but one fascinating thing I have found about them is that they are like a new experience every day. The light, the snow, the shadows, the weather, the clouds- all these factors constantly change and make them look like physically new creations every day. There's never a glance that doesn't fascinate me.

I love what these mountains teach me: life and love are at their best when we develop the vision to able to behold the same thing over and over again, and find it more magnificent each time.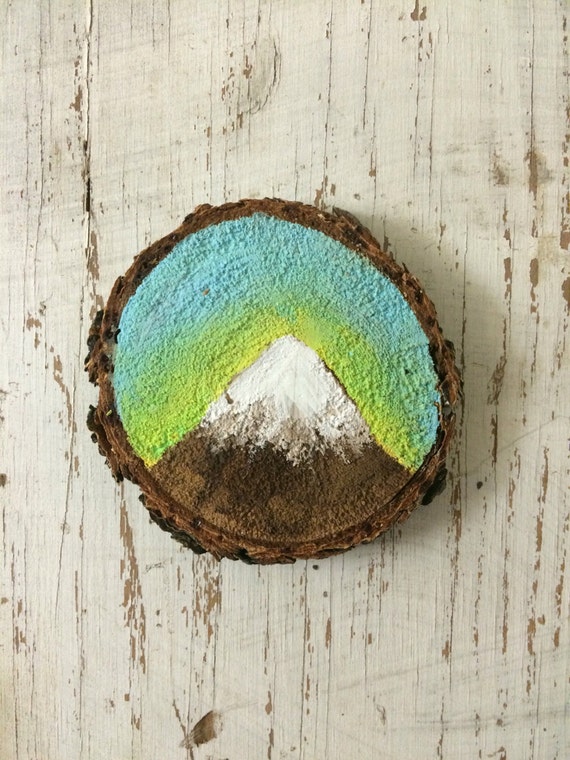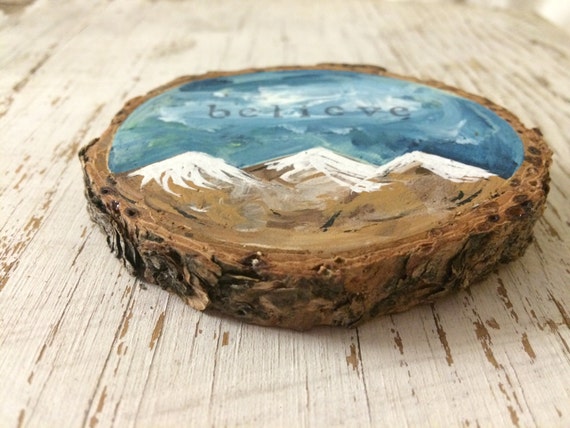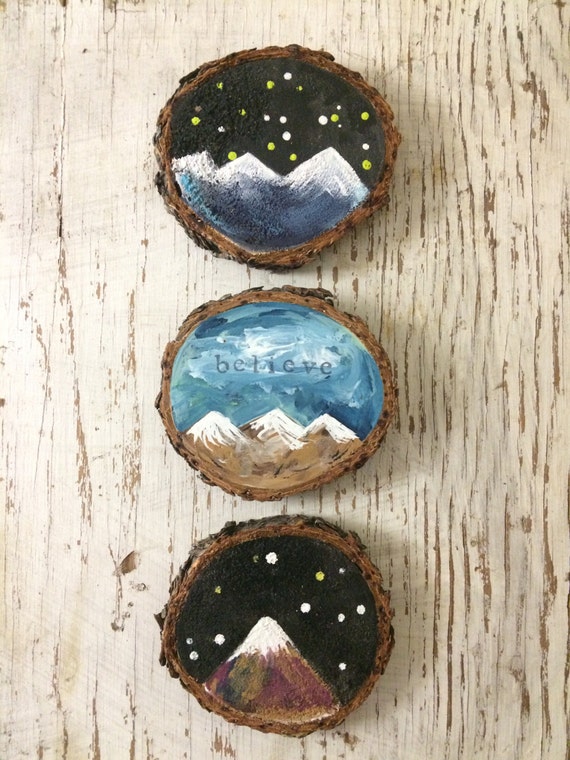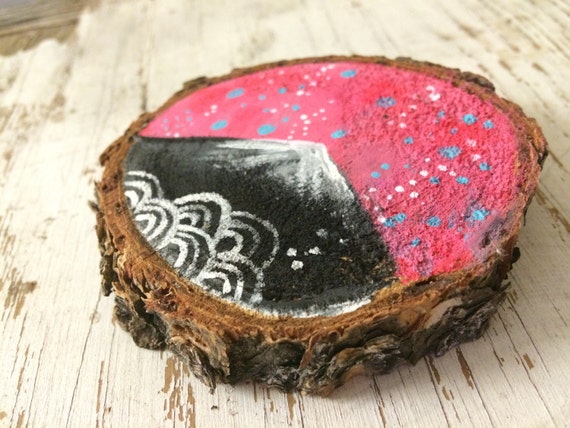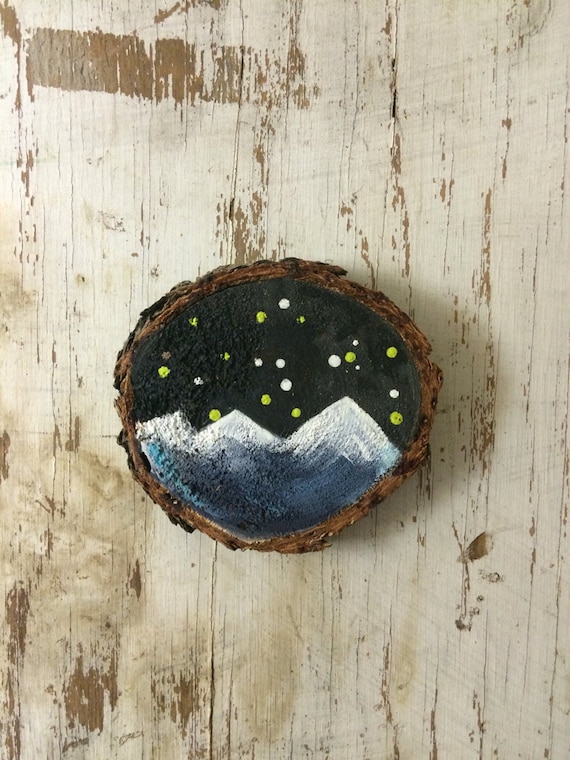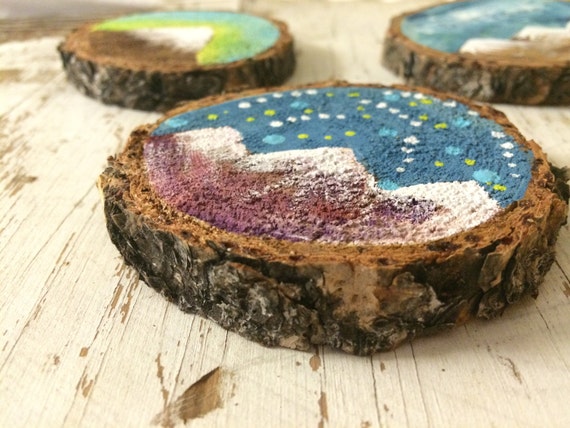 xoxo